Company Overview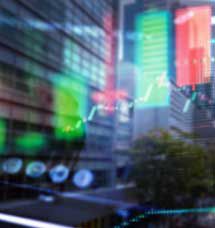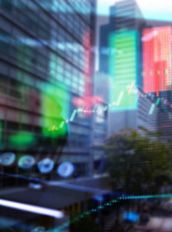 As one of the leading life insurers in the market, we are committed to offer value-packed and innovative products, which are simple to understand and purchase. They are designed to meet long-term life goals of customers, ranging from protection, wealth creation to retirement solutions and more. These are backed by a suite of tech-enabled services and service touchpoints to ensure we are always available for our customers to manage their life goals with us.
To ensure enhanced customer engagement, we have built an extensive distribution network across the country. With 509 branches, over 1,17,700 agents (as on 31 December 2022), along with several partnerships with key banks, including AXIS, Bandhan, IDFC First amongst others, and a large network of corporate agents, we are present where our customers are. Our digital eco-system is also built and strengthened over time to ensure we are easily accessible to our customers.
With innovation and customer-centricity as our guiding values, we have transformed to being one of the fastest growing life insurers in India.
Over the last five years, we have disrupted the life insurance industry in several ways, to ensure that our customers enjoy the several benefits their life insurance policies provide. From introducing first-of-their-kinds product features to innovative services for our customers, ICs and partners alike, several milestones mark our transformation journey this far.
As a brand, Bajaj Allianz Life Insurance has also strengthened the trust quotient it enjoys amongst its stakeholders and customers. Our campaigns built on deep customer insights and right marketing analytics have helped build a strong brand recall.
Awards and Accolades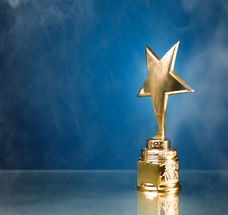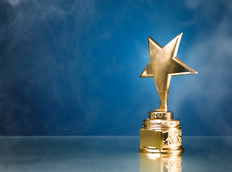 It is gratifying that our endeavours to enhance the lives of our employees and customers are recognised. With a strong emphasis on growth, innovation, and well-being, we strive to become an organisation that exceeds consumer expectations by making every interaction seamless. It is also our employees who translate our brand vision into reality. We support a collaborative, high-performance culture where everyone has an equal chance to be their best.