Company Overview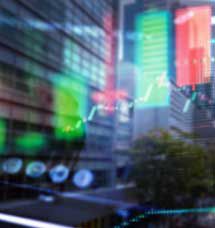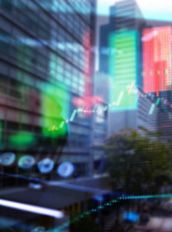 Bajaj Allianz General Insurance Company Limited is a joint venture between Allianz SE, the world's leading insurer, and Bajaj Finserv Limited. We received the certificate of registration from IRDAI on 2nd May 2001 to conduct general insurance business in India.
Today, we are one of the largest private insurer in the industry with offices in over 1,000 towns and cities. In the journey spanning more than two decades, the company rose from a humble start-up to an industry leader and has gained the trust of close to 140 million customers with the help of over 9,000 employees, a robust distribution network close to 1,00,000 agents, almost 9,000 motor dealer partners and over 240 bank partners, so far.
We cater to individuals across demographics and the corporate sector with its wide range of industry-first products and best-in-class services. We are not only bringing insurance solutions to the customers' doorstep but also improving insurance penetration, with its advanced digital presence and innovation-led approach.
Today, with our physical and digital offices, we have a presence in over 1,000 locations across India. We have always been known for being distributor-friendly and have been at the forefront of ensuring that the partners receive industry-best support to help them grow with the business.
Our Journey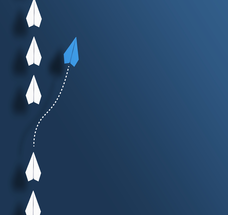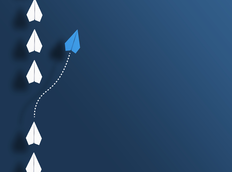 From receiving the certificate of registration from IRDAI in 2001 to serving over 140 million customers in 2023, we have remained true to our founding principles and worked towards simplifying and protecting the lives of our customers. Bajaj Finserv Limited has joined hands with Allianz SE, the world's leading insurer, to cater to the insurance needs of Indian citizens and specific insurance requirements of the country.
Bajaj Allianz General Insurance came into existence on 2nd May 2001 when the company received the certificate of registration from IRDAI to conduct general insurance business in India. Right from its inception, the company started a streak of innovation that has continued to revolutionise the Indian Insurance Industry. We are the first insurance company in India to issue policies online, and to establish the first in-house health claim settlement facility (HAT).
We launched first of its kind distribution channel, Virtual Office Network, to take insurance to the grassroot level and became the first insurer in India to introduce the 'All Women Branch'. During the 2014 Jammu and Kashmir floods, we settled over Rs. 1,000 crores worth of claims. In a revolutionary step, the company launched DriveSmart – India's first telematics offering and country's first individual Cyber Insurance Policy.
During the COVID-19 pandemic, the company issued 27.7 lakh policies and settled 11.4 lakh claims with the industry's lowest grievance ratio. Recently, we introduced a range of new products like Health Infinity, Pet Dog insurance, Criti-care, Health Prime Rider, Global Health Care, and Respect – Senior Care Rider. The Company also launched India's first 'Surety Bond Insurance' to further the growth of the Indian infrastructure sector.
Awards and Accolades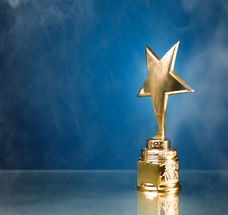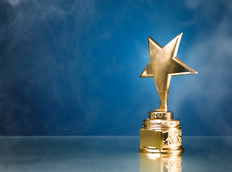 It is gratifying that our endeavours to enhance the lives of our employees and customers are recognised. With a strong emphasis on growth, innovation, and well-being, we strive to become an organisation that exceeds consumer expectations by making every interaction seamless. It is also our employees who translate our brand vision into reality. We support a collaborative, high-performance culture where everyone has an equal chance to be their best. Being acknowledged as a great place to work fills us with a sense of pride.