Company Overview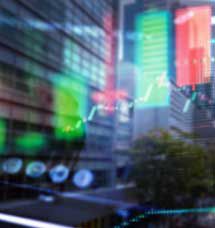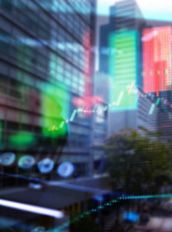 With over 35 years of existence, a franchise of 62.91 million customers, and a geographic presence at 3,685 locations and 1,43,300+ distribution points, we are one of the leading NBFCs in the country. A subsidiary of Bajaj Finserv Limited, we are a deposit-taking Non-Banking Financial Company registered with the Reserve Bank of India. Additionally, we are classified as an NBFC- Investment and Credit Company, engaged in the lending and accepting deposits business. We have a diversified lending portfolio across retail, SMEs, and commercial customers, with a significant presence in urban and rural India.
Apart from the FAAA/Stable for long-term borrowing, we also hold A1+ for short-term borrowing, and CRISIL AAA/Stable and [ICRA]AAA(Stable) for our FD programme. We are also the only NBFC in India with the international 'BBB' rating with a stable outlook for the long-term, by S&P Global Rating.
We have two wholly owned subsidiary companies in the fintech space: Bajaj Housing Finance Limited – A housing finance company regulated by the National Housing Bank, offering products to consumers, corporate entities, builders, and developers, and, Bajaj Financial Securities Limited – A capital market solutions firm offering a wide spectrum of services to corporates, high-net-worth individuals, and families.
As of 31st December 2022, our geographic presence stood at 3,714 locations and 1,43,900+ distribution points. Our product offerings are focused on six broad categories which are Consumer Lending, SME Lending, Rural Lending, Commercial Lending, Public and Corporate Deposits, Partnerships and Services
Our Journey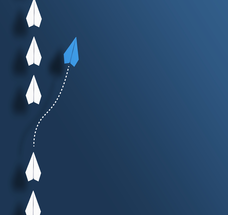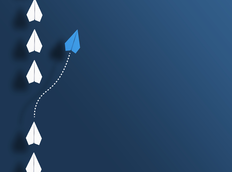 We started as a humble two-wheeler finance company, Bajaj Auto Finance Limited, incorporated on 25th March 1987. A decade later, we were registered with RBI as a Non-Bank Company.
Between 2000 and 2010, we expanded our expertise beyond two & three-wheelers and durables to business, property, and a whole host of other personal needs financing. In 2008 -2009, we launched Loan Against Property and Business Loan business. Between 2010 and 2011, loans against securities – Retail Business came into the picture.
In line with our fast-diversifying finance portfolio, we changed our name to Bajaj Finance Limited on 6th September 2010. Between 2011 and 2012, we launched the flagship product of EMI Cards and Professional Loans and Salaried Loans business.
2011-2013 was a period of innovation for us. We launched India's first and only EMI Card and the Flexisaver in 2012. Owing to this spirit of innovation, we reduced the approval time for Durable and Lifestyle Financing from 15 minutes to 5 seconds flat by 2011.
In 2013 – 2014, we grew our rural lending business and introduced the Fixed Deposits business.
We launched gold loans for the urban market in January 2016 in 60 markets, taking the total to 85 from 25 markets.
Between 2016 – 2017 we launched innovative life care finance, which allows for elective surgery to be financed, with close to 2,500 hospitals and clinics in top-30 cities as partners across the country.
Aiming to be a well-diversified company, in 2017, we picked up a nearly 11% stake in mobile wallet major Mobikwik for about Rs. 225 crores.
Bajaj Financial Securities started its operation in 2019. In 2020, the company launched Bajaj Finserv Health, and the Nanoo Pamnani Technology Innovation & Collaboration Centre was established.
Awards and Accolades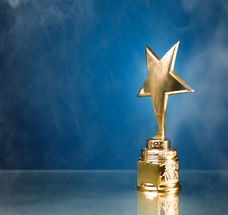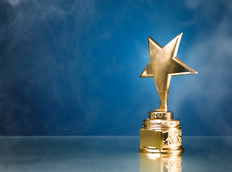 It is gratifying that our endeavours to enhance the lives of our employees and customers are recognised. With a strong emphasis on growth, innovation, and well-being, we strive to become an organisation that exceeds consumer expectations by making every interaction seamless It is also our employees who translate our brand vision into reality. We support a collaborative, high-performance culture where everyone has an equal chance to be their best. Being acknowledged as a great place to work fills us with a sense of pride