Rahul Bajaj, born on June 10, 1938, headed the Bajaj Group of companies for decades after taking it over in 1965. He aided the company's expansion throughout the 1970s and 1980s, and his guidance allowed the business to flourish exponentially. The business revenue increased to a mark where the Group became a part of the billion-dollar club. Through his initiative, Chetak and Bajaj Super scooter models rose to prominence in the Indian market. Originally based on the Italian Vespa Sprint, Chetak served as an accessible mode of transportation for many Indians for decades and became the symbol of Indian pride with the 'Hamara Bajaj' campaign.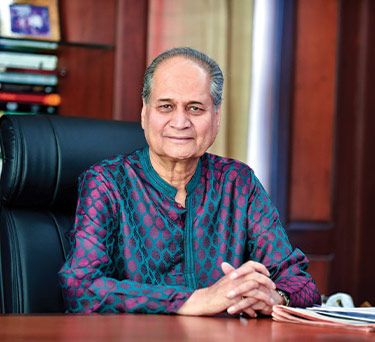 Rahul Bajaj received many prestigious awards, including the third-highest civilian award Padma Bhushan, from the Government of India and honorary doctorates from many universities. He earned his law degree from Mumbai University, his BA (Honours) in Economics from Delhi University, and his MBA from Harvard Business School. In February 2021, he was ranked 421 on the Forbes list of the world's billionaires, with a net worth of USD 8.2 billion. One of India's most successful business leaders, Rahul Bajaj, served as a member of the Rajya Sabha, the Chairman of Indian Airlines and the Chairman of the Board of Governors of the Indian Institute of Technology, Bombay.
He was well known in business circles for being unwavering regarding issues of national importance and corporate India. Many people admired him for his fearless attitude. Rahul Bajaj was elected as the President of the Confederation of Indian Industry (CII) twice, in 1979-1980 and 1999-2000. For his outstanding work in the Indian industry, the then President of India, Pranab Mukherjee, presented him with CII President's Award for Lifetime Achievement in 2017. He served as the Chairman of the International Business Council and the World Economic Forum. He was also a member of the South Asia Advisory Board of Harvard Business School and a member of the International Advisory Council of Brookings Institution in Washington, DC. He spearheaded the CSR activities of the Bajaj Group and charitable trusts, including the Jamnalal Bajaj Foundation.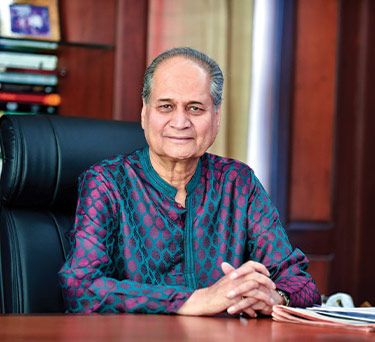 At 83, he breathed his last in Pune on February 12, 2022. With full state honours, his cremation ceremony took place in the presence of industry leaders, politicians, and his followers, who bid adieu to one of modern India's finest industrialists.